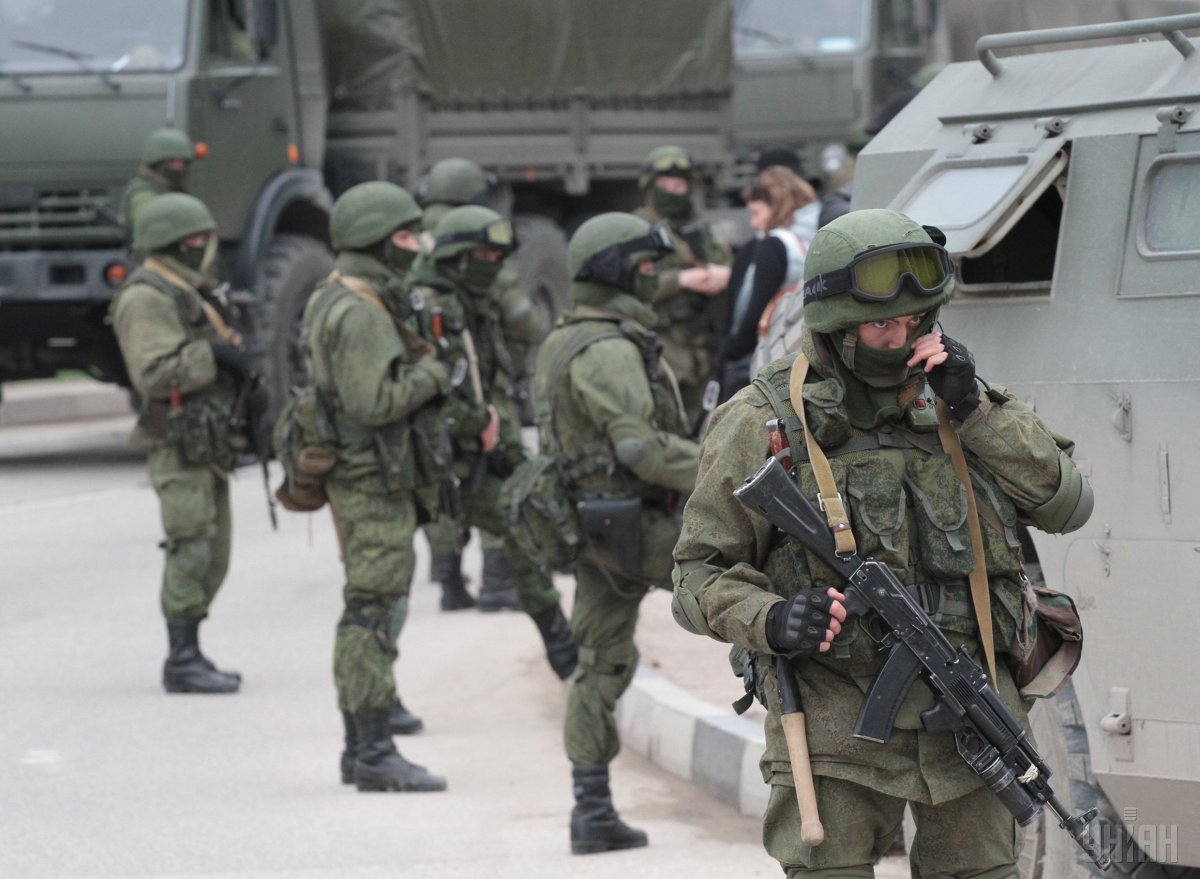 North Korea's rogue nuclear program has created an international crisis.
The communist nation has been threatening the United States and her allies in the Pacific with a nuclear attack.
Russian troop movements suggest that war could break out at any moment.
Russian President Vladimir Putin has moved troops to his nation's border with North Korea.
The Sun reports:
"Video footage is said to show one of three trains loaded with military equipment moving towards the 11 mile-long land frontier between Russia and the repressive state.

Another scene shows military helicopters appearing to move towards the North Korean border and maneuvres across rough terrain by army combat vehicles.

Other reports suggest there have been military moves by road as well."
Putin has two fears.
One is a flood of refugees pouring into his country.
The second is contamination spilling over should the United States destroy North Korea's nuclear weapons.
The Sun also reports:
"There have been concerns that if a conflict breaks out, Russia could face a humanitarian exodus from North Korea.

But Putin has been warned, too, that in the event of a U.S. strike on Kim Jong-un's nuclear facilities, contamination could swiftly reach Russia.

"Railway trains loaded with military equipment moving towards Primorsky region via Khabarovsk have been noticed by locals," reported primemedia.ru in the Russian far East – linking the development to the North Korean crisis."
Vice President Mike Pence visited South Korea to send the message that while President Trump is working toward a peaceful resolution, the government in Pyongyang should not underestimate his resolve.
And Trump has worked hard to broker a resolution to the nuclear standoff.
His meetings with President Xi Jinping resulted in China pressuring North Korea to drop plans for a sixth nuclear test.
Trump has tweeted that he hopes China will bring an end to this crisis.
Had a very good call last night with the President of China concerning the menace of North Korea.

— Donald J. Trump (@realDonaldTrump) April 12, 2017
I have great confidence that China will properly deal with North Korea. If they are unable to do so, the U.S., with its allies, will! U.S.A.

— Donald J. Trump (@realDonaldTrump) April 13, 2017
Donald Trump is working for peace.
But since North Korea is lead by a nuclear armed madman, their next move is unpredictable.
So Russia is preparing as if war could break out at any moment.